Earn money as a
Mylocal host
No matter what kind of service you offer, word of mouth is the holy grail of marketing. Connect with quality conscious people from Luxemburg, France, Belgium and Germany.
With Mylocal, you're in full control of your availability, prices, presentation, and how you interact with others. You can opt for online bookings or do it the classic way using phone calls or email.
Mylocal offers tools, tips and 24/7 support to help you with your questions. We keep an eye on malicious users and create new features to support your entrepreneurship.

Mylocal partners create a place for people to find local experts—whether that's getting advice on fashion, food, technology or other stuff. Service provider can easily get their service booked online.
Users book online, but pay locally, this means less worries and 100% payment for you. Creating your listing takes only a few minutes.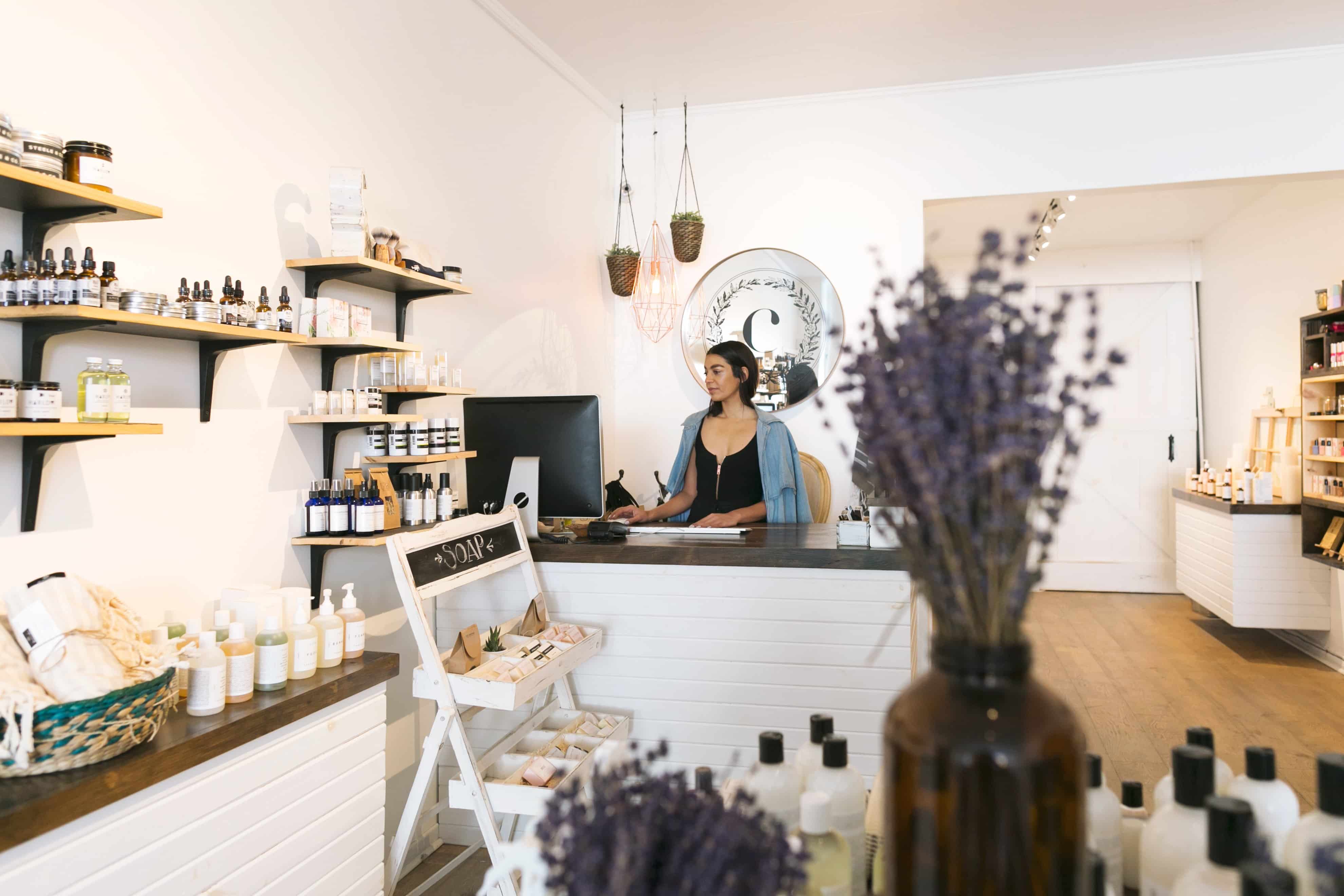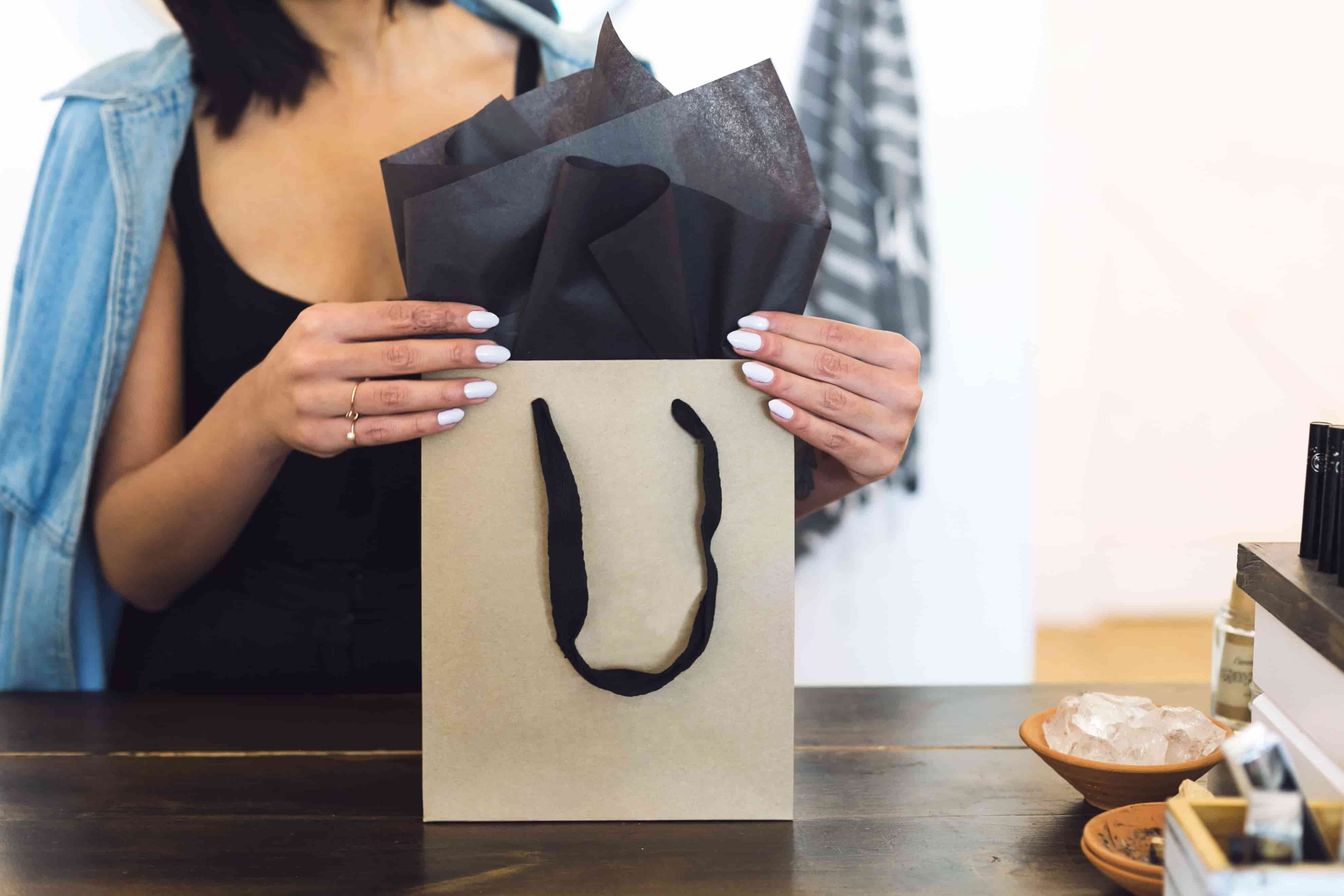 Mylocal services range from small shops, assurance advisors, local productions, technology experts, styling advisors, coaching, to many more.
The diversity of options is what makes Mylocal special, and we bet your service has something great to offer the community.
" Mylocal helps me to connect with new people, which can be very helpful as a starting expert. "

Creating a listing takes only a few minutes, just click the button below. If you get stuck or have questions, you can always reach out to our Host Onboarding team.
Email support@mylocal.lu or call us at 00352-661969656.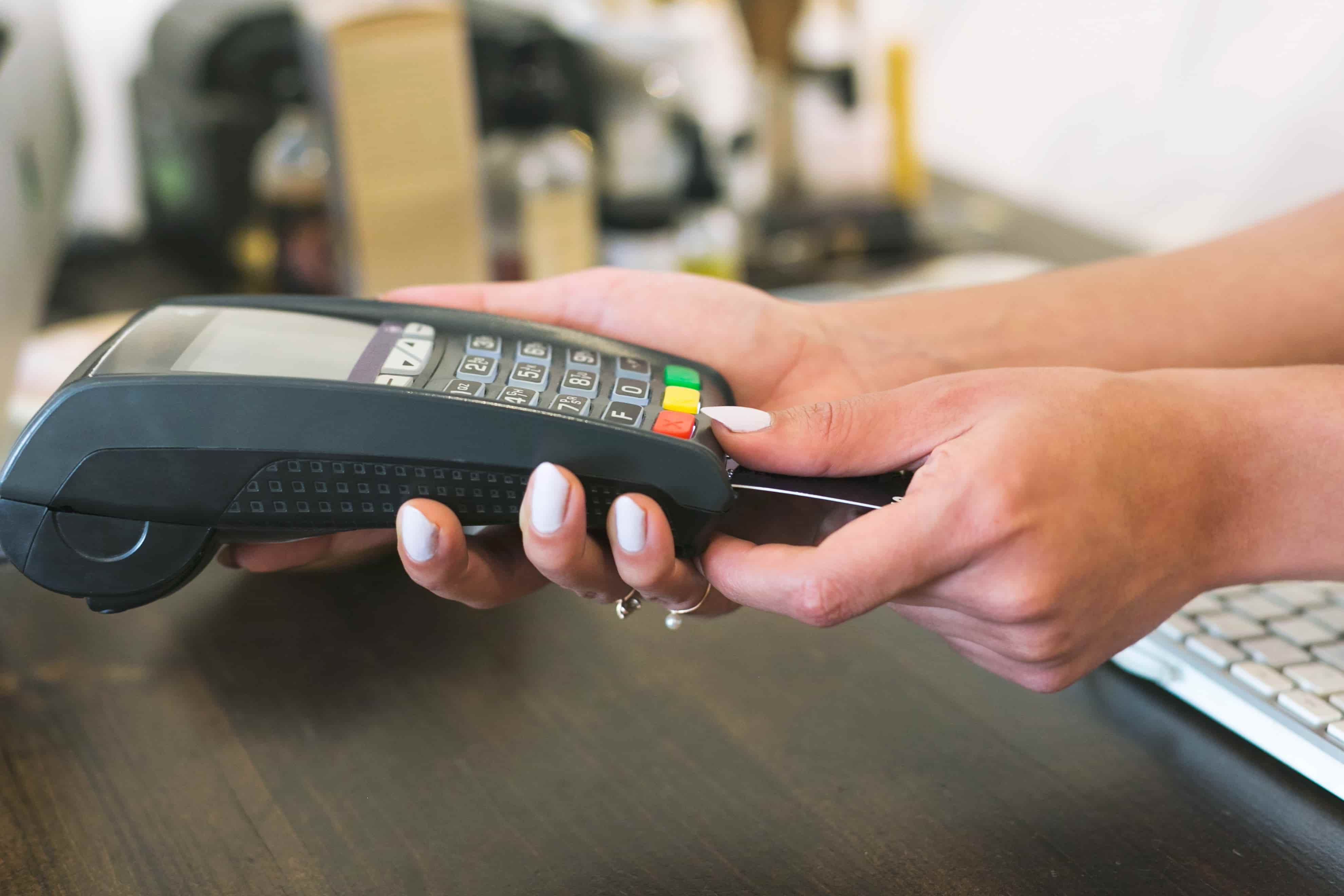 Trusted Community
Service hosts tap into an exclusive network of trusted users. You can meet customers online before working together locally.

Secure Payments
Terms & Conditions protect you in case a customer acts malicious. Mylocal promotes offline transactions, which is the most secure way to exchange money.

Customer Reviews
Listing owners can review their customers and help others to avoid bad behaviour.
Frequently asked questions
How much revenue can I expact from listing on Mylocal?
A good listing achieves an average of 300 visits a month and many of these can be converted if your offer matches modern requirements. 
Can I refuse a customers inquirie?
It is up to you to decide how often or to whom you offer your services, you determine your accessibility.
What about taxes?
Tax-free earnings are limited to a certain level. You can easily start and think of taxes later. Contact your local tax office for further explanations.
How do users pay their order?
We thrive to promote local payments. Meeting your host face-to-face gives the opportunity to ask additional questions and reinforce the relationship.
Can I charge extra fees?
The host can create very detailed fees which allow them to set their online pricing on point.
We'd love for you to start
hosting today.
Creating your listing takes only a few minutes, just click on the button below. Reach out to the host service centre for helpful tutorials.